Unique Antibodies To Treat Animal Diseases
Smivet is a veterinary biotech company focused on developing biotherapeutics to treat diseased animals. The single-domain antibody (SDA) technology is best suited to pursue this purpose. The SDA technology was discovered in the 1990's in Belgium and further developed for human medicin. Smivet has translated and adapted the technology to make it fit for purpose for animal health.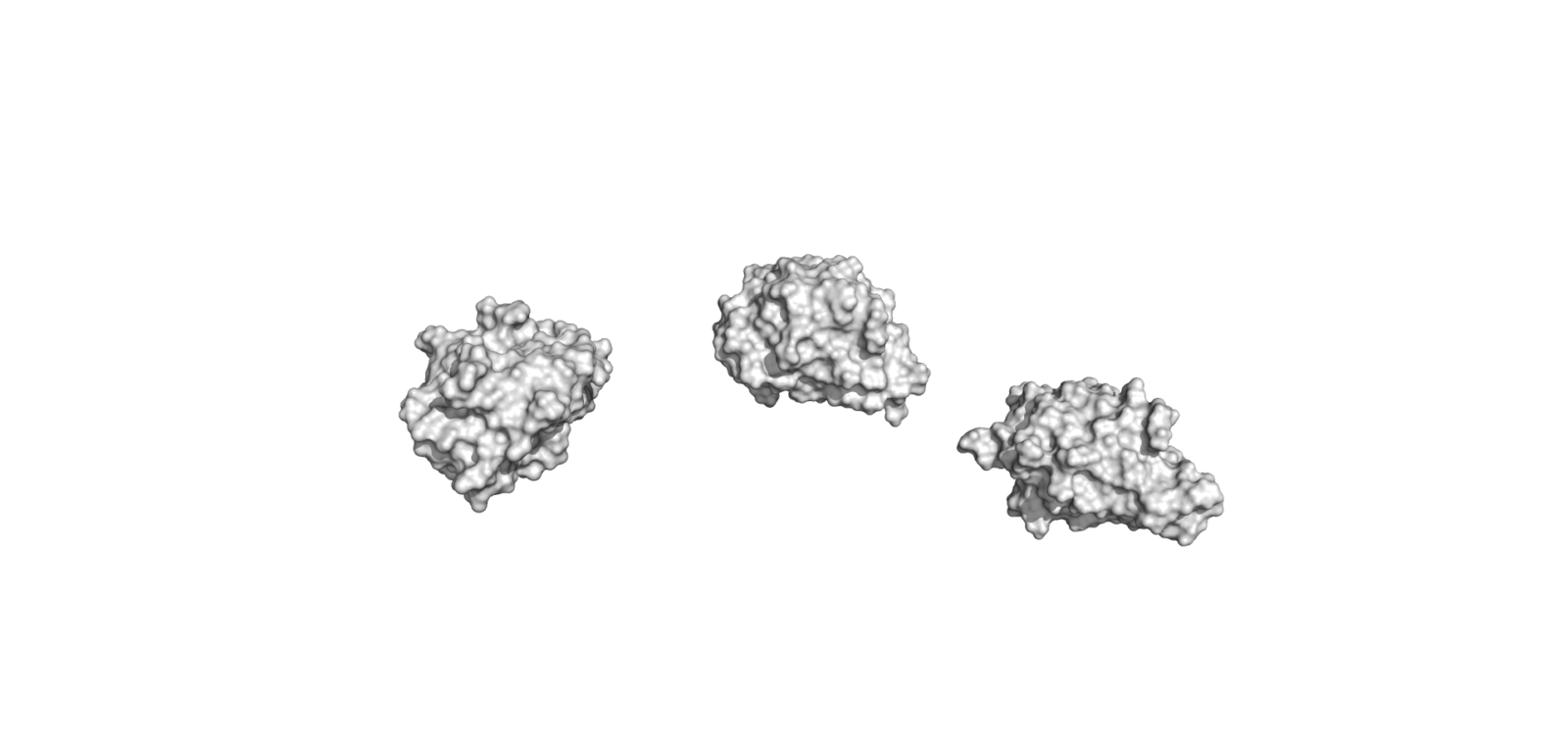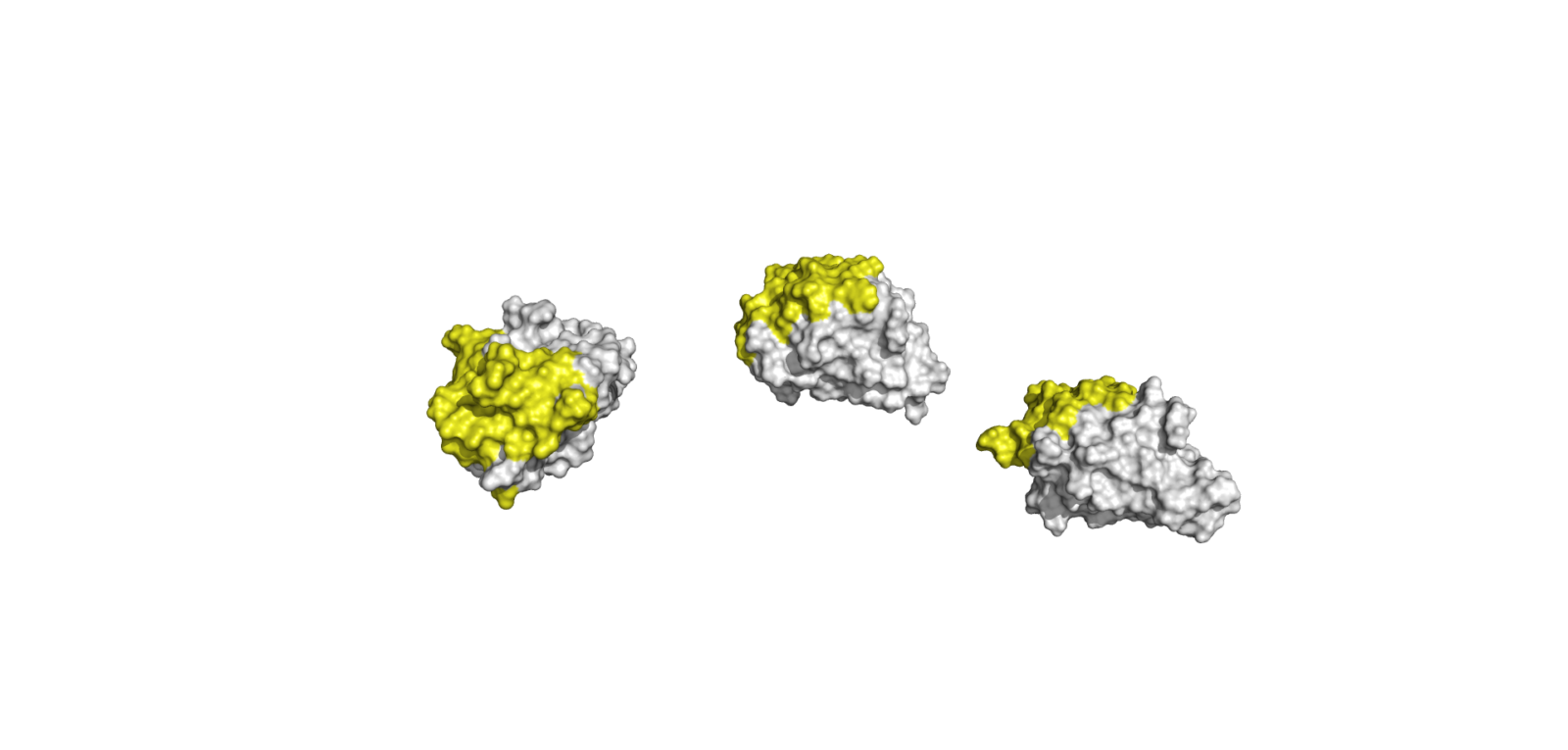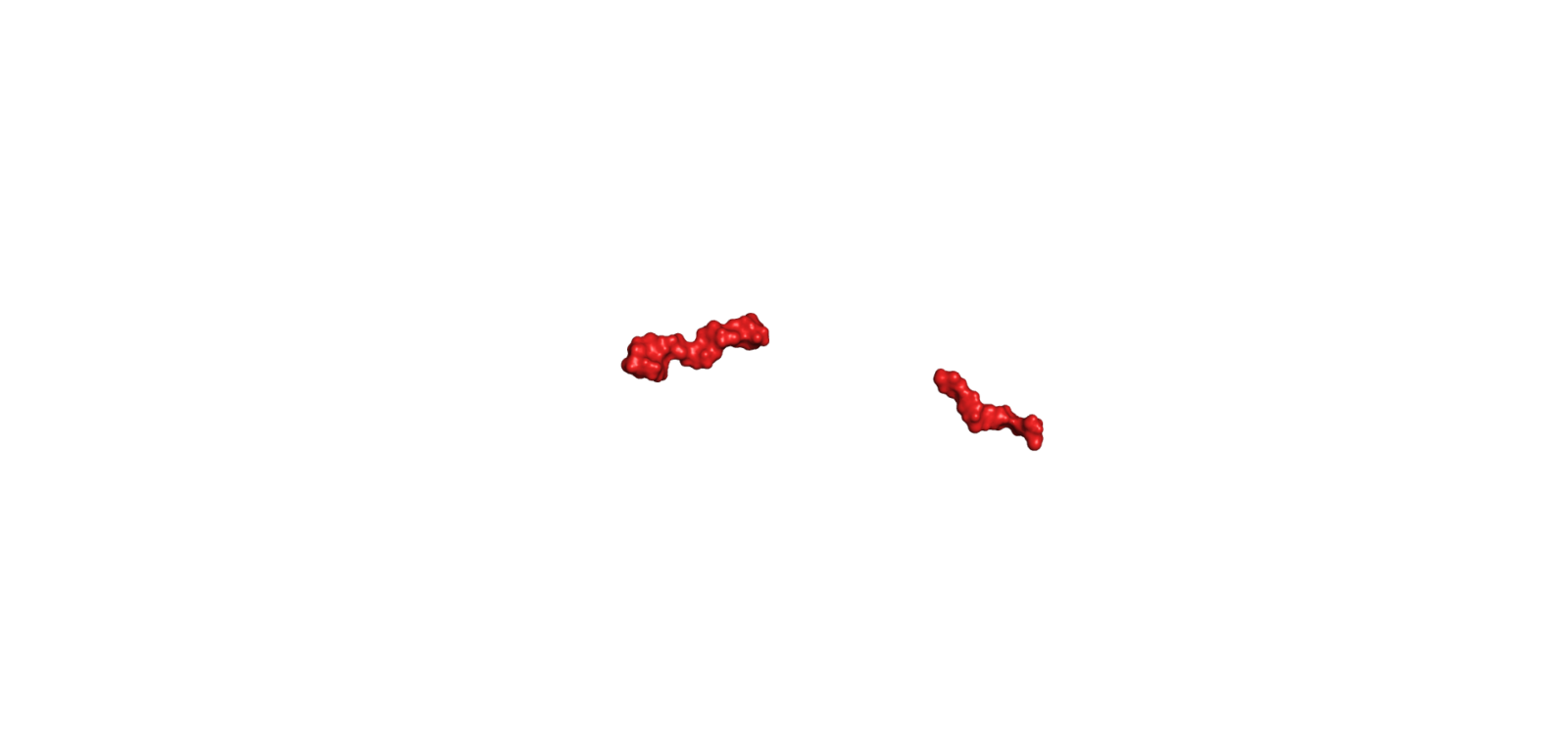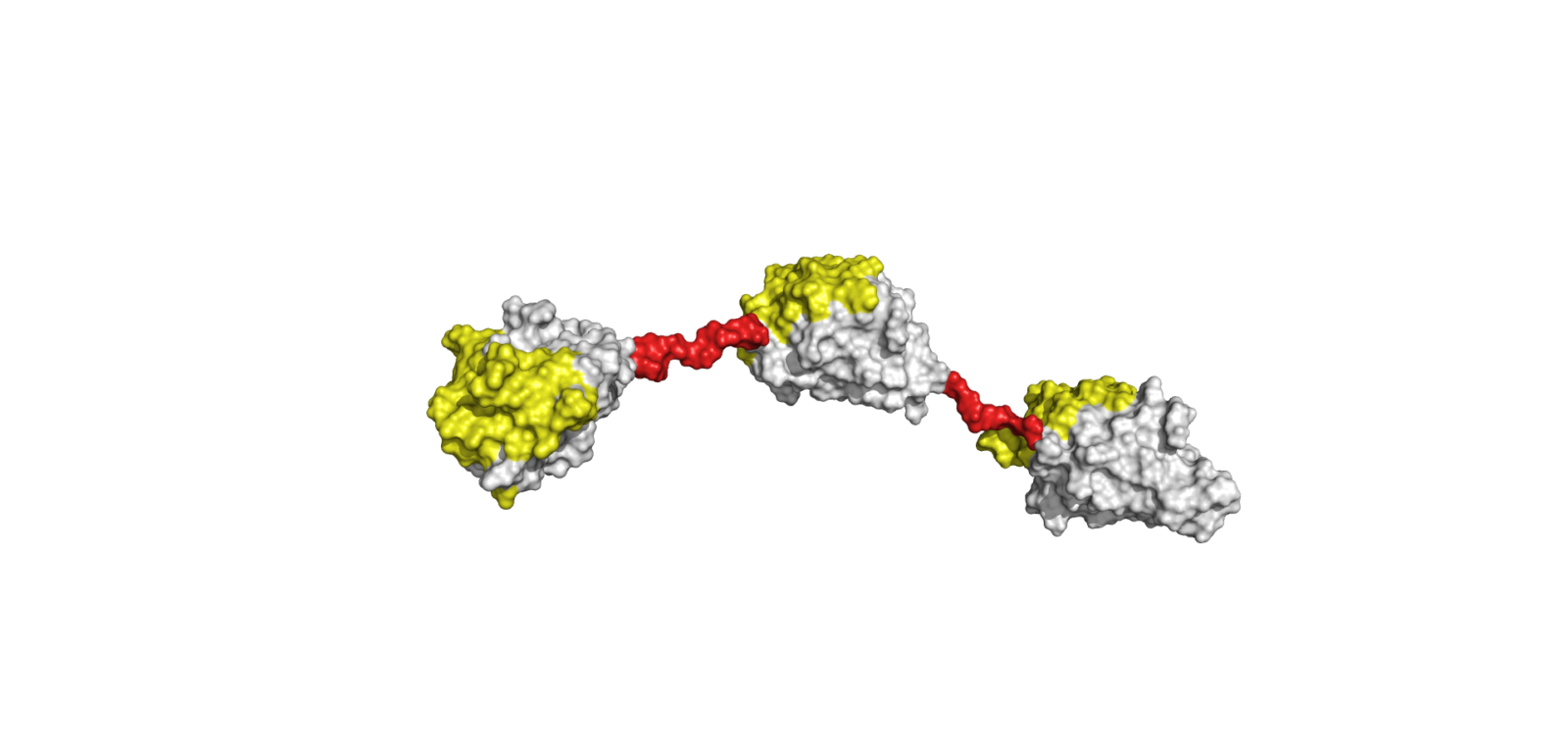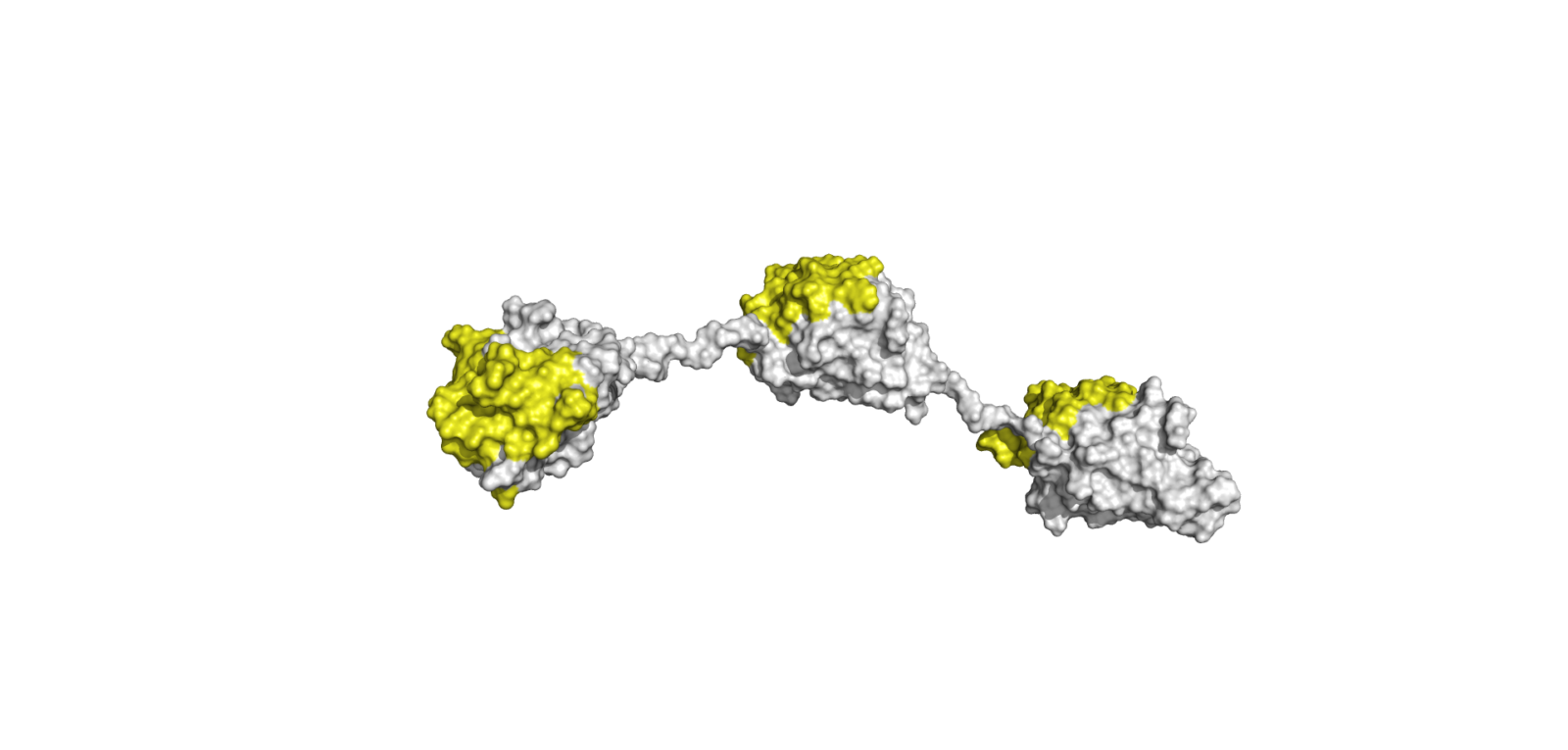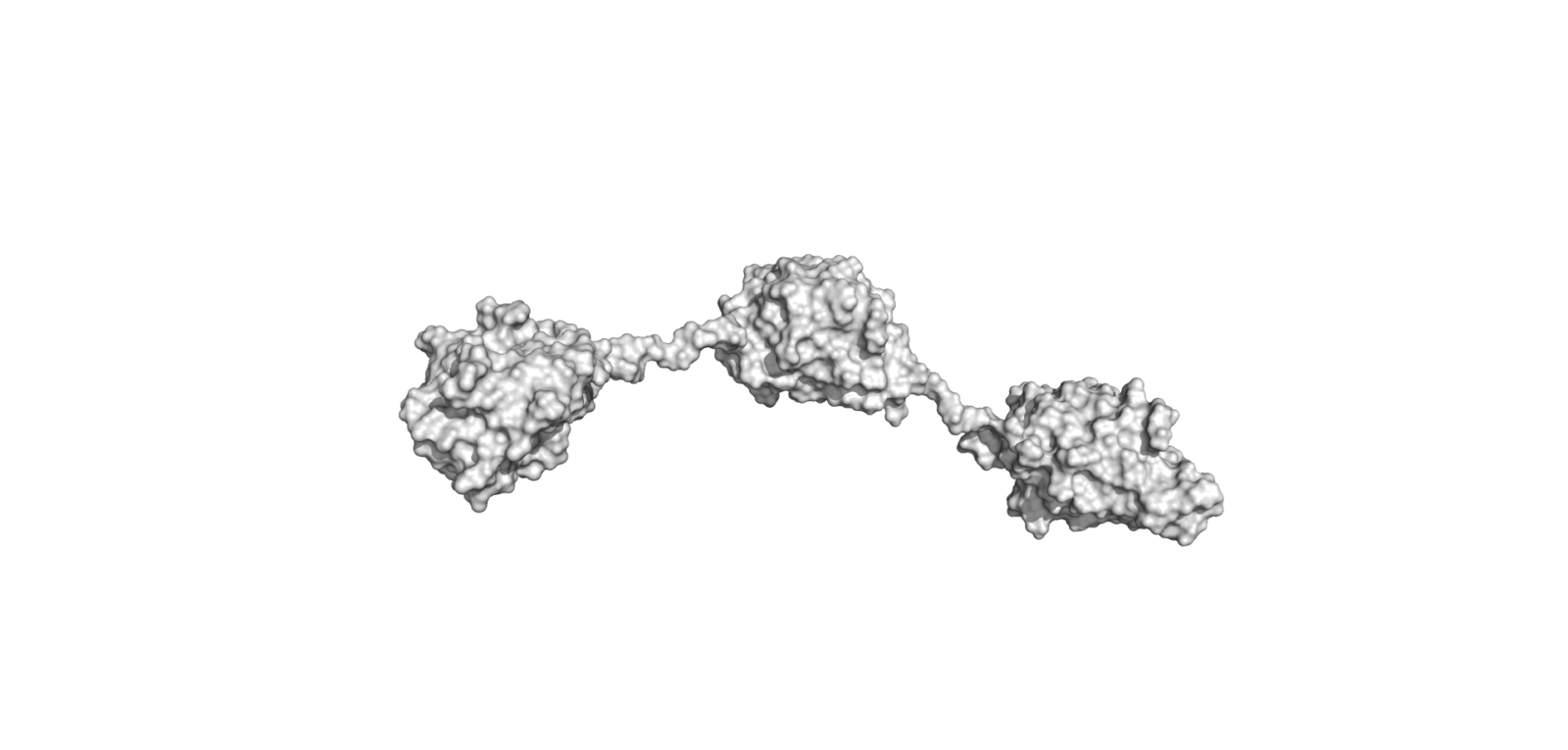 SDAs can when linked form a multimer with specific selected functions.
SDA technology
The SDA technology provides better developability traits for multiple species products compared to alternative species specific platforms. The attractiveness of SMIVET's SDA platform for Serum Half-Life Extension (SHLE) is the use of a single SHLE SDA across multiple species without major adaptations. By doing so we overcome the need to pursue species specific products as required for other platforms.
Applications
Potential product areas are both infectious disease targets and non-infectious chronic disease targets. The first product to be delivered is an SDA that neutralizes a deadly bacterial toxin (De Smit et al. 2021).